Seagrass has developed a patent pending technology to cultivate three major marine algae,especially Dunaliella salina (DS) micro-algae, a difficult marine species that uniquely delivers a high concentration of β-carotene for Antioxidant & nutritional food supplements.
Our core technology platform offers unique cultivation methods to increase yield capacity and at the same time reduce production cost.
Green house protection which maintains the quality of the product.

Automated harvesting technique for contaminant free Biomass.

Integrated solar Technology for energy Conservation.

Production of Marine Algae Biomass from certified, quality tested food grade pondliners.

Technology optimized to use non cultivatable land with effective usage of renewable agri/ algae culture in Tsunami affected land.

Platform optimized to grown three most value added Marine Micro Algae species using a proprietary cultivation methodology under outdoor conditions.

Currently, Our research is focusing on LED Stress Studies to improve the Product Yield and Quality.

The patent pending technology of Seagrass that increases yield and availability of algal biomass, simplify the harvesting process and thereby reduces cost.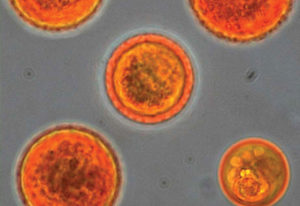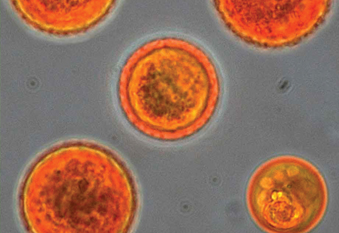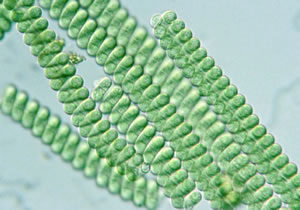 Better shelf life

Reduce production cost

Access to all required mineral and nutrient rich seawater. No inorganic nutrients will be added for the growth.

Green and Organic (free from chemicals)

Can grow in non-potable water such as seawater or waste water so sustainable and environmentally friendly.
Algae Products Differentiated by Process and Quality
100% organic and vegetarian

Plant based nutrients used in cultivation

No animal inputs used in cultivation

Non-GMO, Gluten-free, Gelatin-free

Non- Irradiation

Rich Nutrition Profile (Carotenoids , Beta-carotene, Phycocyanin, Chlorophyll, Xanthophylls)

Highly safe ( Low PAH, Low Heavy metals)

Safety grading (Pathogen Free, Toxins Free, Free from PAH, PCBS, and Dioxins, Non GMO, Irradiation and Allergen Free.