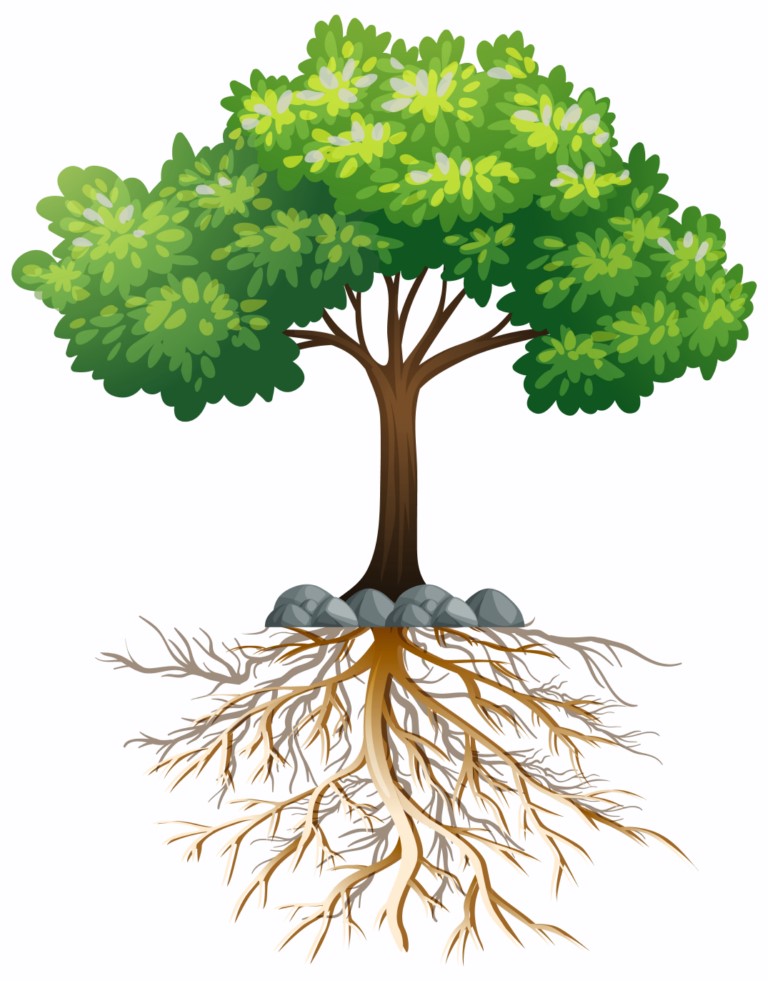 Carbon dioxide (CO2) is the most significant greenhouse gas that contributes to global warming. CO2 emissions and other combustion products such as NOx, SOx, CH4, and polyaromatic hydrocarbon (PAH) released from industrial, transportation, and residential activities have become environmental problems associated with uncertainty in annual climate prediction. Carbon dioxide is usually emitted freely from industrial processes in an uncontrolled way.
Global progress on the development of carbon capture and storage (CCS) technology from 2010-2020 was not on track to effectively control greenhouse gas (GHG) emissions and achieve net-zero emissions to keep global warming below 1.5 degrees Celsius by 2050. CCUS technology is designed to capture CO2 emissions from the combustion of fossil fuels. It can absorb 85-95% of CO2 emissions in the atmosphere.
The process starts with capturing generated CO2, which undergoes a compression process to form a dense fluid. This eases the transport and storage of the captured CO2. CCS technology's target to restrict global warming to 2 ºC aims to capture 400 million tonnes of carbon dioxide emissions a year by 2025. Still, it is unlikely to be met, according to a report by International Energy Agency (IEA). The cement, iron, steel, and chemical sectors emit carbon due to the nature of their industrial processes and high-temperature requirements. They are among the hardest to decarbonize. CCS can facilitate a just transition by allowing industries to sustain contributions to local economies while moving toward net-zero.
Among various existing carbon-capture technologies, microalgae-based biological carbon-capture is one of the promising less energy-consuming technology. Microalgae are gaining attention for bridging carbon mitigation and bioenergy production. Microalgae biomass is considered a CO2-neutral substitute for fossil fuel, resulting in the net transfer of atmospheric CO2 into biomass.
Seagrass Technologies has developed a Microalgae based carbon capture and utilization technology (CCS) that provides the ability to undertake photosynthesis for biomass cultivation continuously. One of the primary requirements for photosynthesis is atmospheric CO2. Microalgae are generally characterized by their relatively high photosynthetic efficiencies compared to various terrestrial plants. They have been proposed as an alternative way of reducing carbon dioxide emissions into the atmosphere. As photosynthetic organisms, microalgae are well adapted to capturing ambient CO2. Growing algae to capture ambient CO2 will remove carbon dioxide and sequester it in the form of biomass. Thus, microalgae can be exploited as a biological CCS agent.
Below table presents several types of microalgae that play a role in CO2 bio-mitigation research on a laboratory scale
Microalgae

Temperature (°C)

Max CO₂

concentration (%, v/v)

that removed

Carbon

utilisation

efficiency (%)

Spirulina sp.

30

12

20

Chlorella vulgaris

26

15

16

Chlorella salina

25

10

18

Haemotococcus pluvialis

20

16-34

17

Dunaliella salina

26

16

18
Carbon sequestration occurs when carbon dioxide is absorbed by algae, trees, plants, and crops through photosynthesis and stored as carbon in biomass. However, algae alone contribute to 50% of the earth's oxygen production and have significant potential in carbon sequestration. 
Presently almost global carbon credit trading is estimated at $5 billion, with India's contribution at around $1 billion. China is currently the largest seller of carbon credit controlling about 70% of the market share. Given the importance of carbon sequestration and carbon credits, our company supports the clients to earn carbon credits by utilizing their flue gases to cultivate potential microalgae.