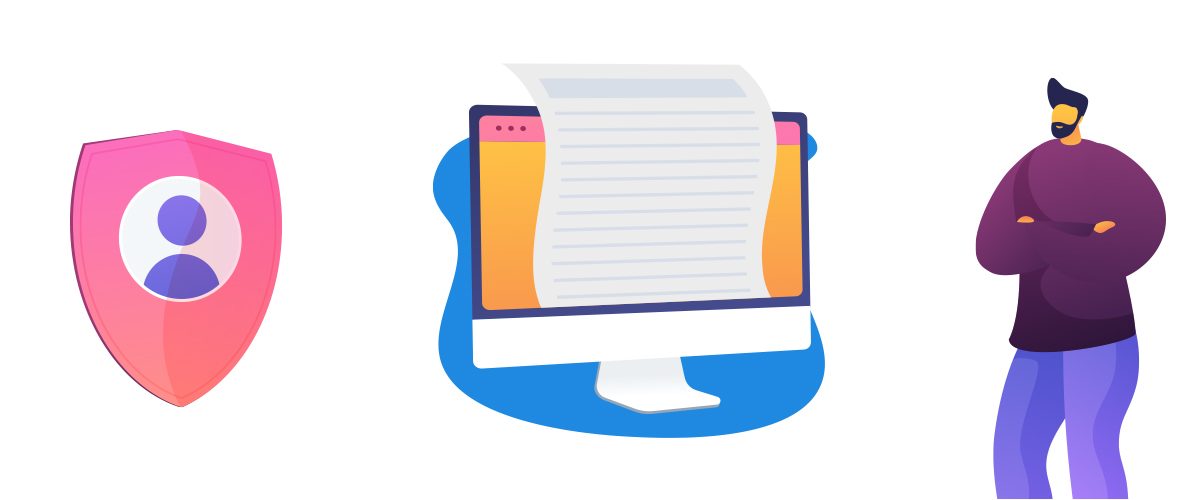 Seagrass has been laser-focused on developing a technology platform for the past three years to create high value-added "green" algal products that are sustainable, scalable, and profitable globally. There are half a dozen algal strains and their products available in the global algae market. Each alga has its unique nutritional value – some have very high protein content or rich oil content. These algae producers have their way of doing things, which resulted in higher production costs and less nutritional value because the products are mostly grown inorganically and unsustainable. 
Seagrass has developed and patented a carbon-negative technology platform to grow any marine microalgae species to create high value-added algal "green" products. Today, we are helping global algae producers to standardize the process using our patented technology platform. It addresses all three critical components in algae production, such as cultivation, harvesting, and processing. Our technology helps algae farmers grow their products sustainably and organically and increase nutritional value while reducing production costs and improving yield. 
Having built India's first production facility in non-arable land (with R&D center), we have successfully tested Seagrass's patented technology to cultivate three significant marine algae, especially Dunaliella salina (DS) micro-algae, a difficult marine species that uniquely delivers a high concentration of β-carotene for Antioxidant & nutritional food supplements. 
Our patented microalgae cultivation and harvesting technology platform embedded with 100% solar technology is considered a carbon-negative process that makes our company unique for different industries to either adapt our technology (through platform licensing) to reduce their carbon footprint or buy the carbon credit from our company.