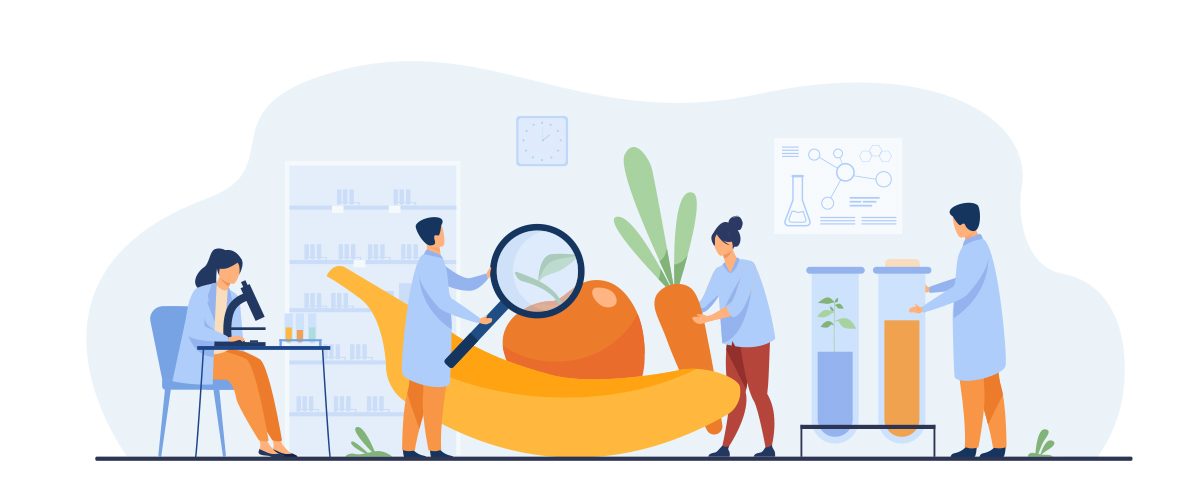 Given our expertise in different Algae research both in Fresh and Marine source, Seagrass technologies aspire to be a leading contract research companies supporting the synthetic biology industry.
Synthetic biology is a kind of mixture of biology, engineering, computing, and many other fields. It is a booming industry that's taking on everything from a sustainable organic food source, bio-energy, or bio-designing cruelty-free cosmetic products to growing scratch-resistant cell phone screens to storing all the world's data in a teaspoon of DNA.
Concept & Detailed algal cultivation, harvesting, value-added product extraction, and packaging process design and execution.
Technical assistance in scale-up and production, including the supply of relevant algal strains.
Site supervision starting from civil groundbreaking, including soil and water testing.
Advice on relevant Government Clearances and other relevant certifications about algae and algae related products.
Connecting with potential buyers worldwide for different types of algae and algae-based products.
Proof of concept studies for the cultivation, harvesting of value-added algae, and extracting value-added components from different algae will be carried out at the pilot level in our facility at a nominal cost.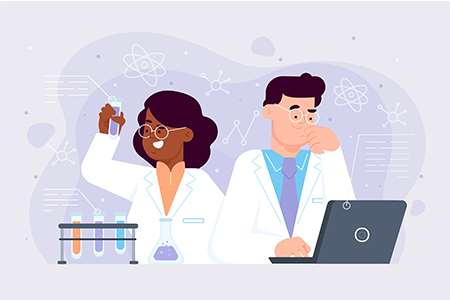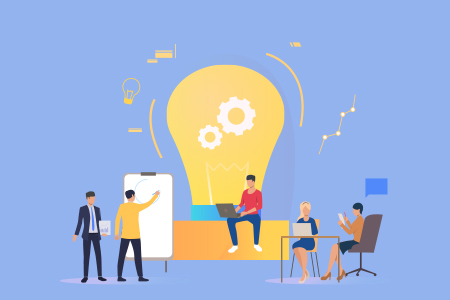 Bachelors/Masters/Ph.D. Research projects about lab level and pilot level research projects on algae cultivation, harvesting, and extraction of value-added components from algae will be carried out in our facility at a nominal cost.